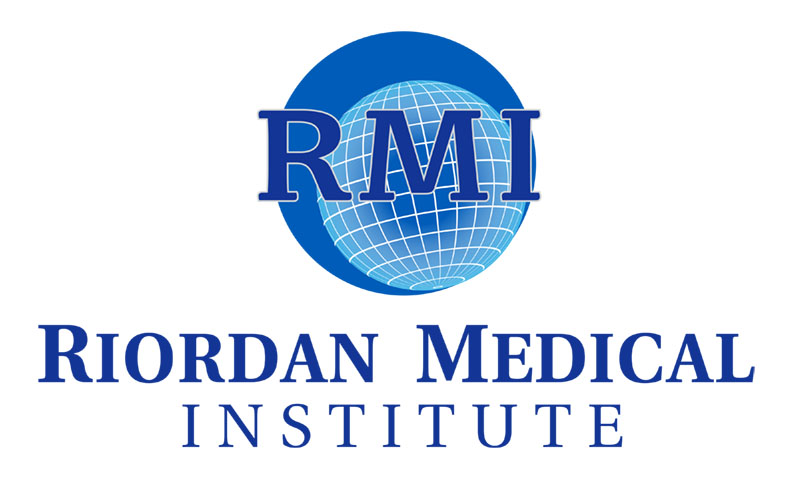 STEM CELL THERAPY FOR BACK PAIN
Free Public Seminar
Thursday, December 27th from 5:30 p.m. to 6:30 p.m.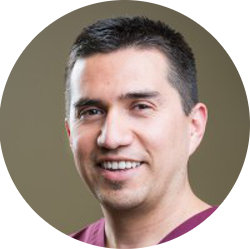 You are cordially invited to join our board-certified interventional pain management specialist, Rudy Herrera, MD for an informal discussion about stem cell therapy for back pain.  
Learn how our unique combination of stem cells and amniotic tissue products may reduce or eliminate chronic or acute back pain.
Clinic tour, including the X-Ray room and procedure room with anesthesia machine, ultrasound, fluoroscopic C-Arm, and vertical axis centrifuge.
Cookies and Coffee will be served.
Admission is free but space is limited.  All attendees much register in advance.
REGISTER TODAY at https://www.eventbrite.com/e/stem-cell-therapy-for-back-pain-tickets-53566926118
Riordan Medical Institute
801 E. Southlake Blvd.
Southlake, Texas 76092
For more information, please contact:
Dusty Taylor
Riordan Medical Institute
+1 (817) 776-8155
dusty@rmiclinic.com
About Riordan Medical Institute
Located in Southlake, Texas near Dallas-Fort Worth international airport, Riordan Medical Institute combines bone marrow-derived stem cells and amniotic tissue matirx developed by Neil Riordan, PA, PhD with state-of-the-art orthopedic interventions to postpone or eliminate the need for surgery, or augment a necessary surgery for faster healing and better patient outcomes.
Riordan Medical Institute
801 E. Southlake Blvd.
Southlake, TX 76092
+1 (877)-899-7836